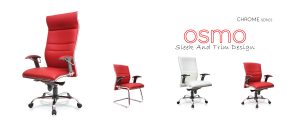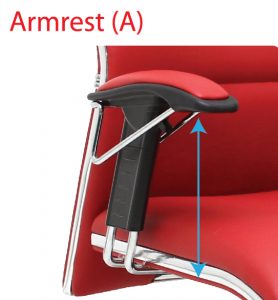 Adjustable "chrome" and polypropylene combination armrest with "upholstery" arm pad.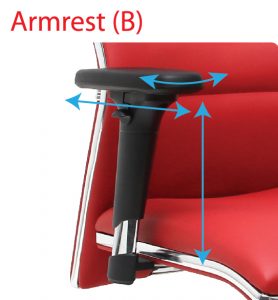 Height and width adjustable armrest with swivel and depth adjustable PU arm pad.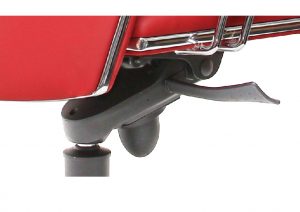 Point synchronized technology to achieve perfect balance in every seating position.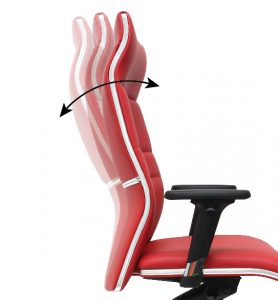 Curves and contours of impeccable craftmanship ensure posture, perfect combination of aesthetics design and comfort.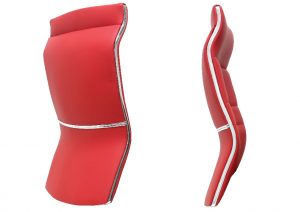 Stylish back design with chrome trimming line to form the OSMO concepts.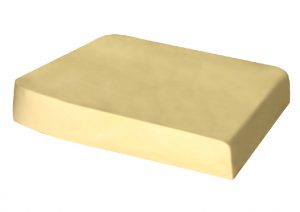 High density moulded injected foam.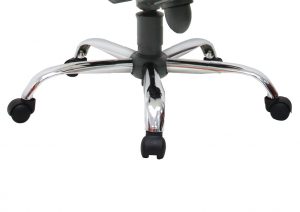 5 prong "chrome" metal base enhance stability of the chair.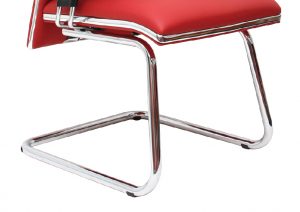 Chrome cantilever base for visitor chair.