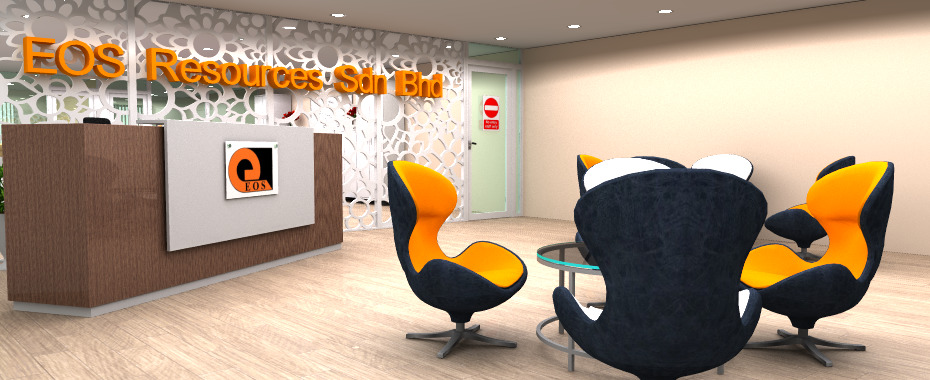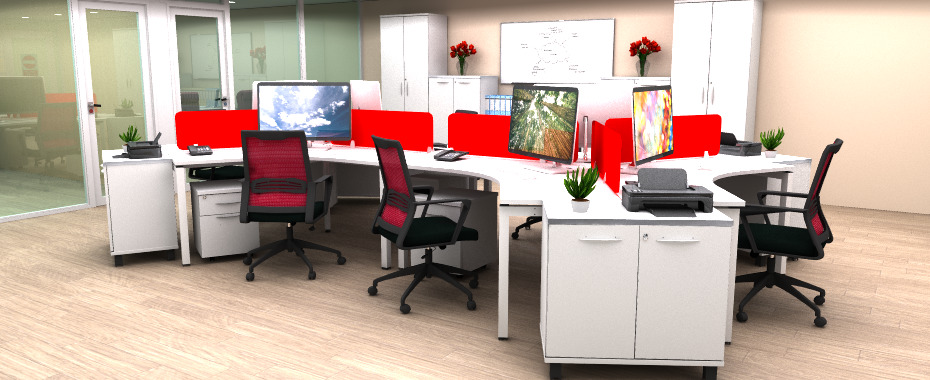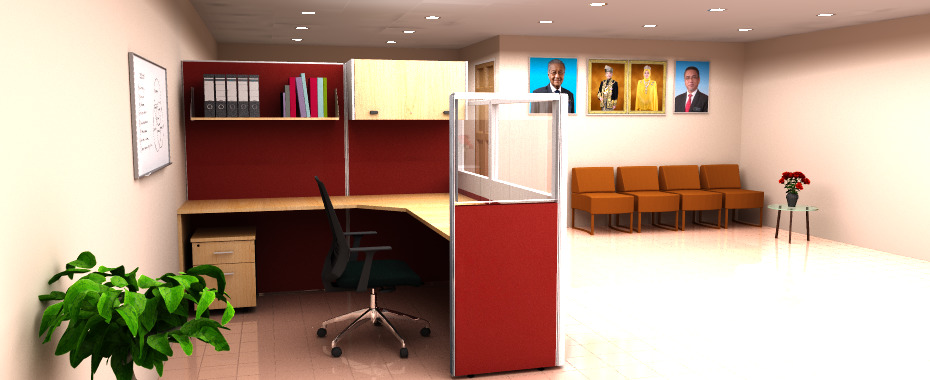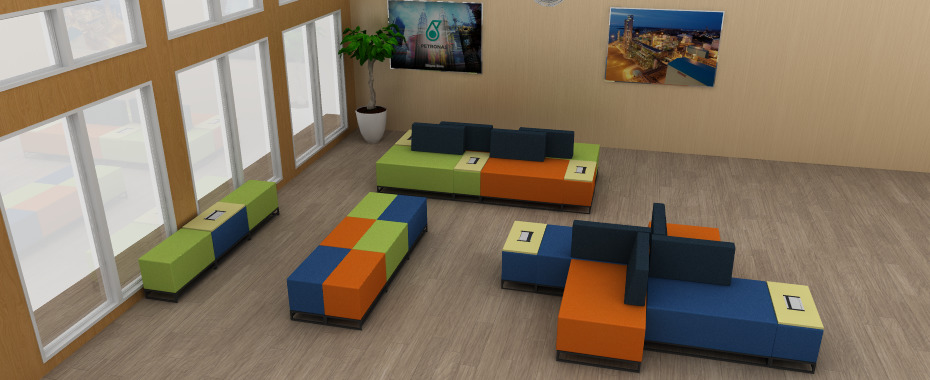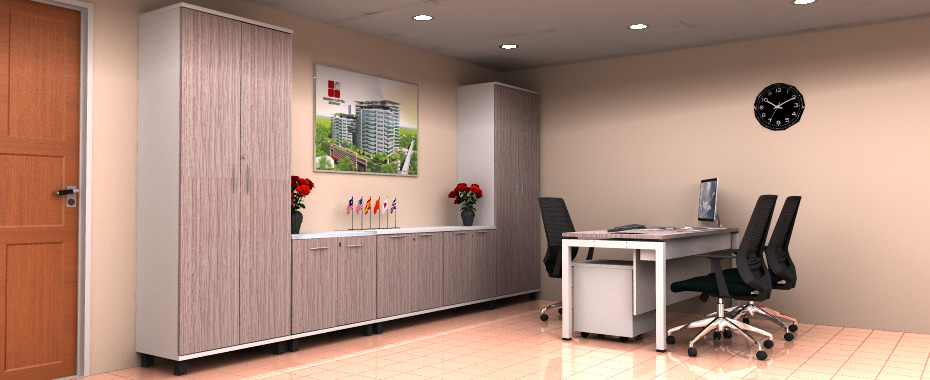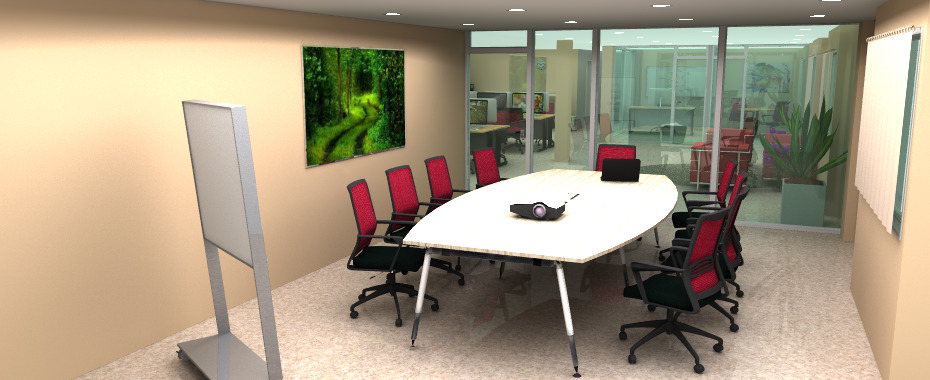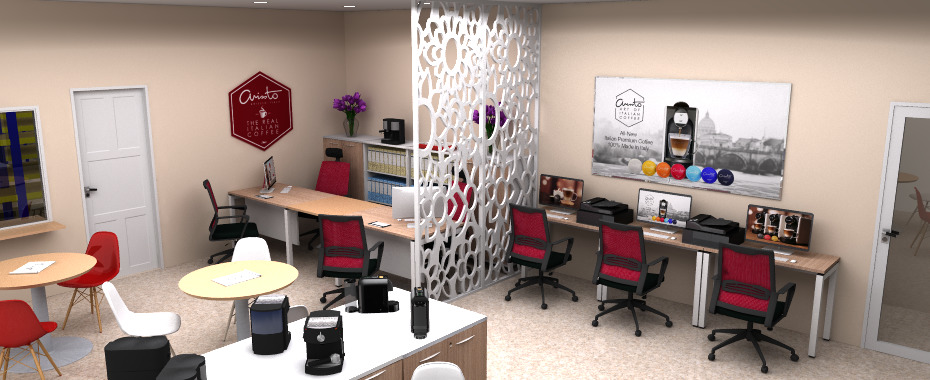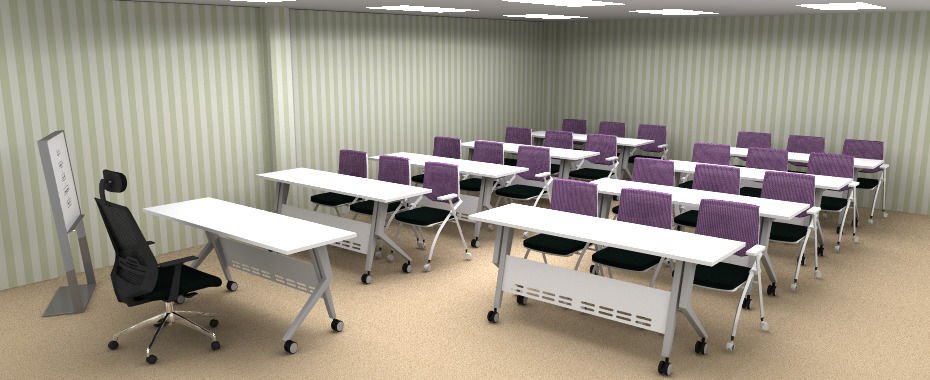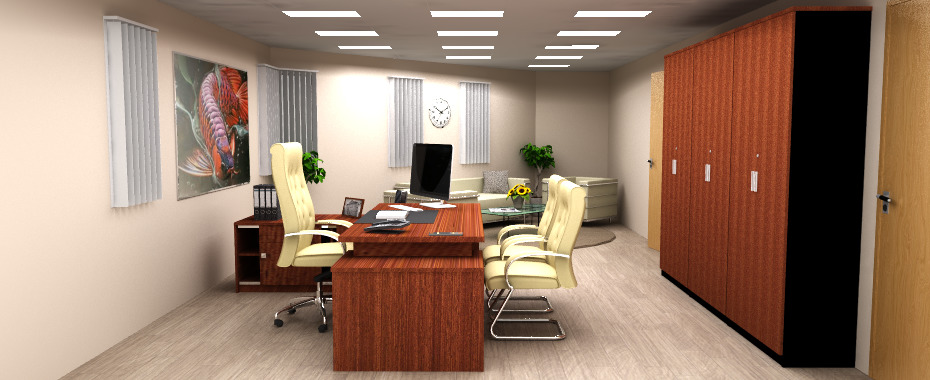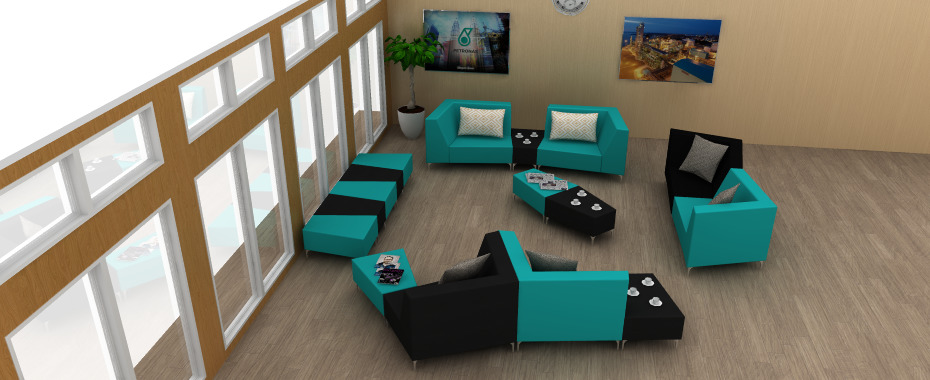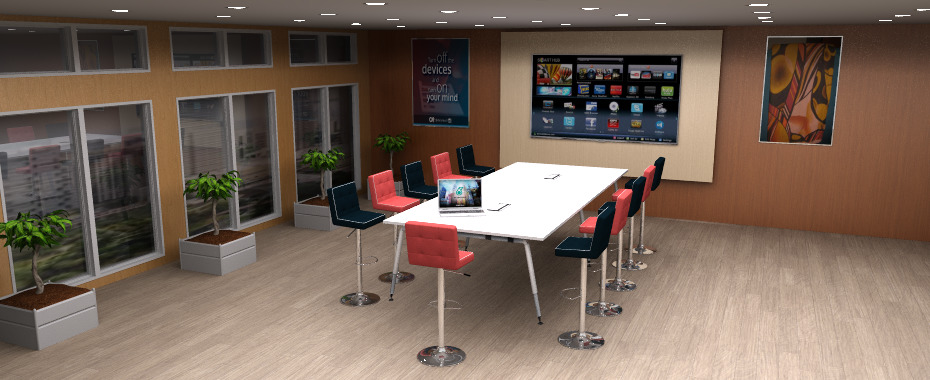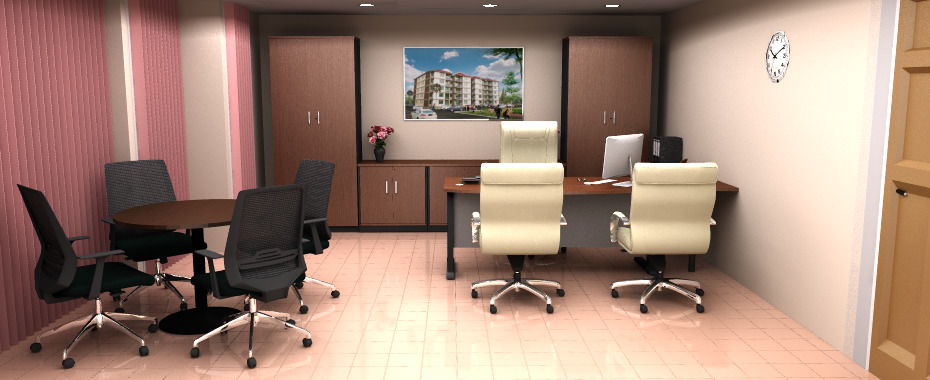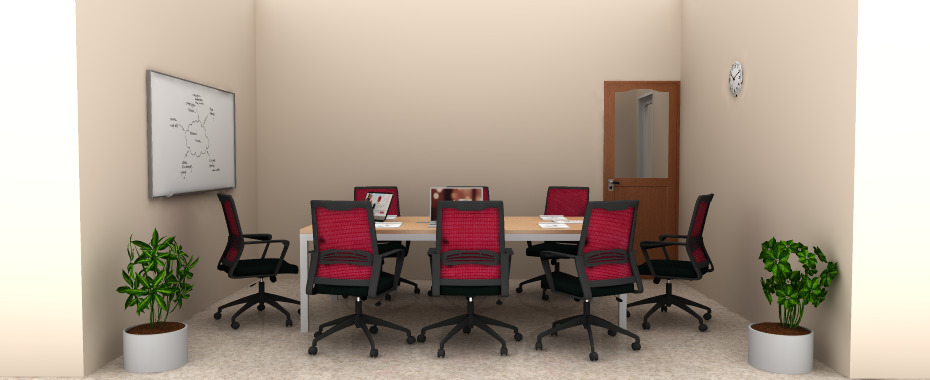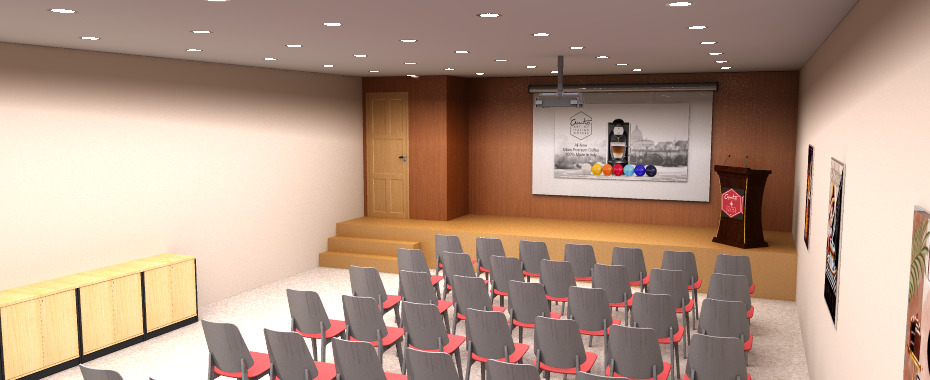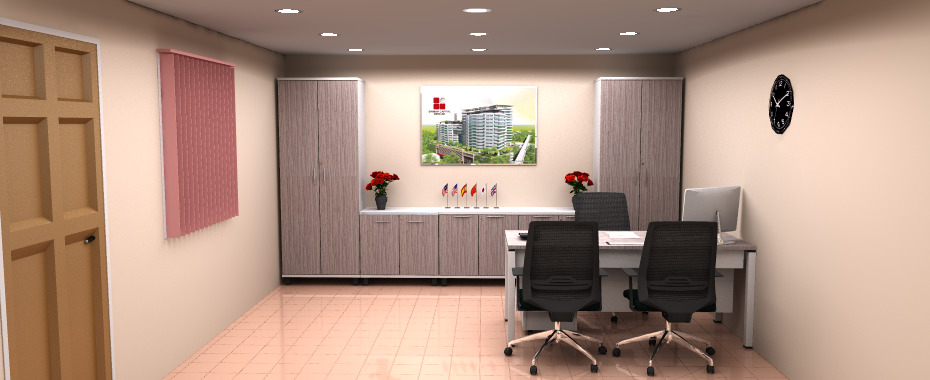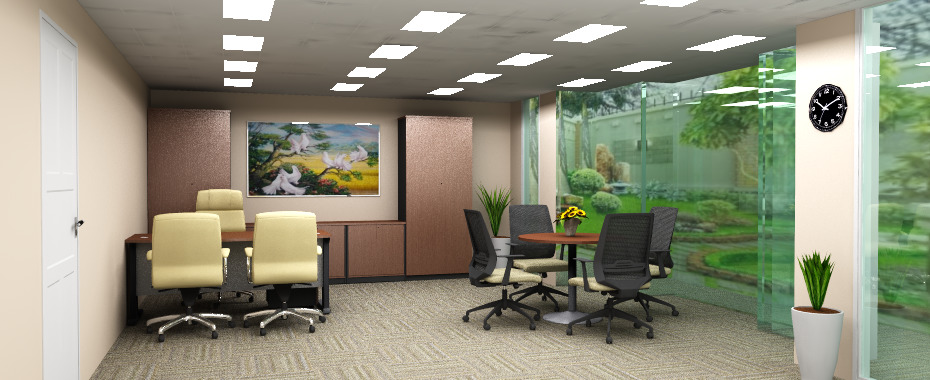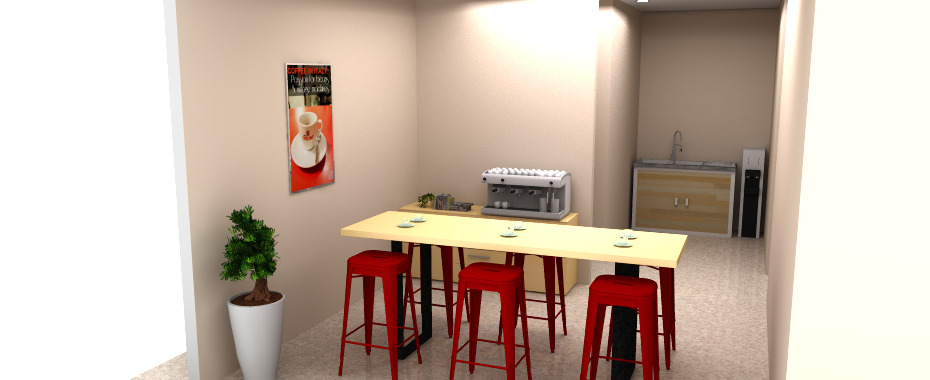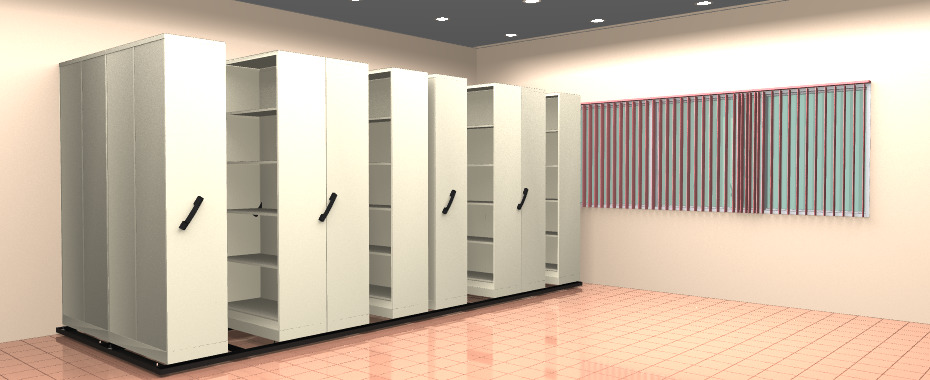 One-Stop Office Furniture Centre
One-Stop Office Furniture Centre
One-Stop Office Furniture Centre
One-Stop Office Furniture Centre
One-Stop Office Furniture Centre
One-Stop Office Furniture Centre
One-Stop Office Furniture Centre
One-Stop Office Furniture Centre
One-Stop Office Furniture Centre
One-Stop Office Furniture Centre
One-Stop Office Furniture Centre
One-Stop Office Furniture Centre
One-Stop Office Furniture Centre
One-Stop Office Furniture Centre
One-Stop Office Furniture Centre
One-Stop Office Furniture Centre
One-Stop Office Furniture Centre
One-Stop Office Furniture Centre
APEX is a reputable and established modern furniture manufacturer of a wide range of office furniture such as desking, chairs, workstation, and steel items. APEX products have gained wide acceptance in the marketplace for consistency in product quality. EOS is proud to be appointed as their FRANCHISE DEALER and also their biggest and best distributor in MELAKA.
VS manufactures office furniture catering to all levels of the market. They are very innovative and constantly strive to meet the market expectations. EOS is proud to be consistently among their top distributor in MELAKA.
EOS markets its own brand of chairs with modern and contemporary design. EOS strives to consistently meet the market expectations of high quality and innovation. EOS also distributes and markets other office automation products of various brand names such as PANASONIC, SHARP, TOSHIBA, FELLOWES, etc. The products we distribute, among others are photocopier, fax machine, paper shredder, time recorder, typewriter, laminating machine, binding machine, and etc.
A view on APEX Manufacturing Plant
VS Latest Product Video