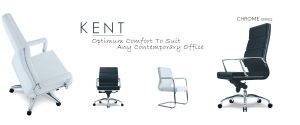 Chrome aluminium die-cast armrest evince with a touch of sophistication and class.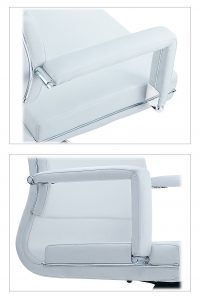 Fashionable L-Shape upholstery padded armrest with chrome trimming line grant extra comfortable for the arm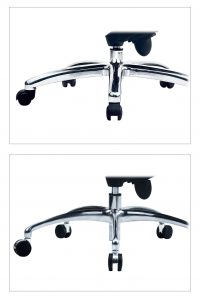 Aluminium die-cast base enhance stability of the chair.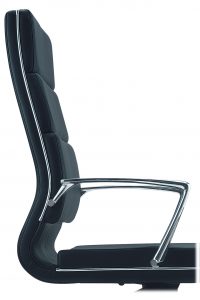 Stylish "chrome" trimming line to form the core design concept.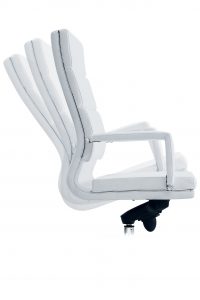 Knee Tilt mechanism with 5 position tilting provides progressive reclining angle for seating.
High density moulded injected foam.